Our annual Breakfast with Santa will have a delicious breakfast, "reindeer" games, holiday crafts, carriage rides, and meet with Santa Claus! Breakfast with Santa is for families affected by autism. Lots of fun for all ages and everyone in the family to enjoy.
Thank you for joining us this year. Hope to see you again in 2023.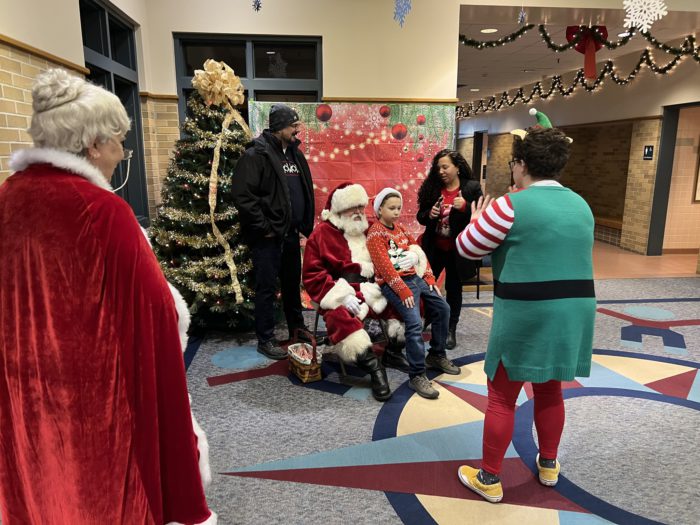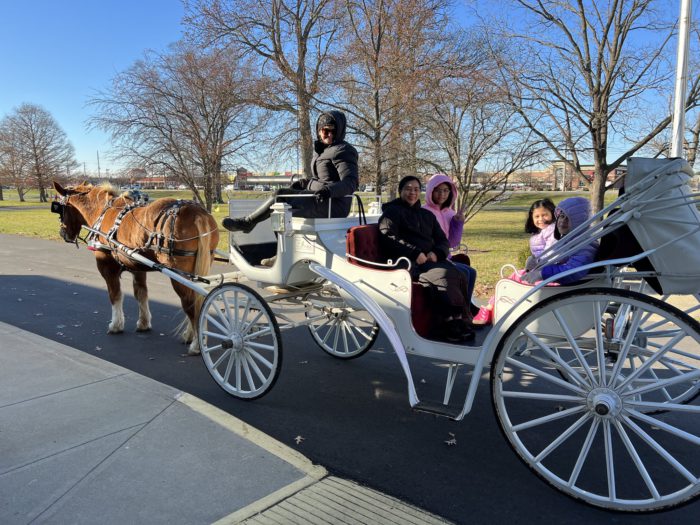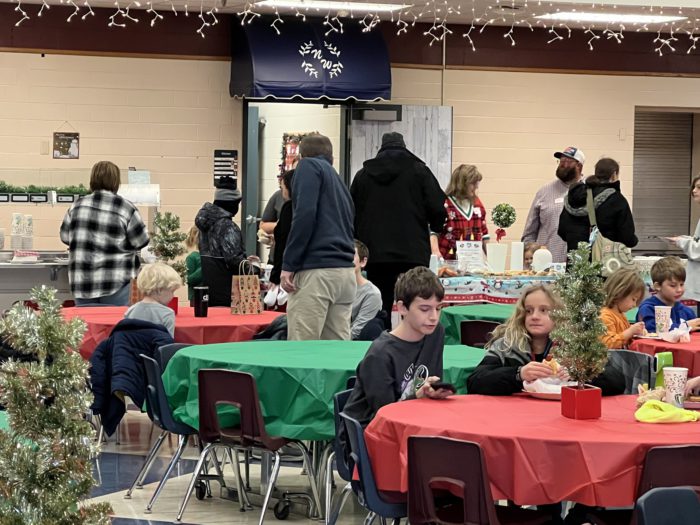 Sponsorship opportunities are available with tailored benefits for Breakfast with Santa, follow this link to learn more. If you have any questions contact Kelli Higgins, Executive Director at k.higgins@autismcc-in.org.
2023 Breakfast with Santa Sponsors
Advocate Sponsors